I'm curious about the mounting points on an IRS C4 rear suspension.
I found some new brackets that claim they spread the mounting points on the chassis to gain traction. i was under the impression that the lower control arm to chassis would need to be moved upward to increase the forward bite?
for those not familiar here is a pic:
Precise weight transfer is critical for optimum acceleration, braking and cornering. DRM brackets

alter the trailing arm mounting point locations taking some of the anti-squat out of the Corvette.

The additional weight transfer results in improved traction. Improvement will be realized at autocross, road course and drag racing events.

We spread out the holes on the trailing arm brackets which reduces the anti squat. That helps the car transfer the weight to the rear tires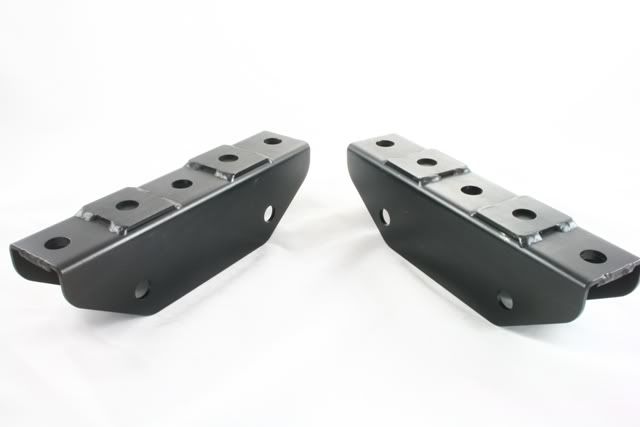 Now I'm not one to just buy parts (and prefer to make or modify), I want to know how and why they work. These are conflicting with how I understand traction to work. So really my question is... is my thinking right tht I should be raising the lower trailing arm to chassis mounting point or are they correct and it should be lowered??